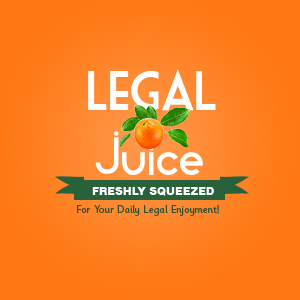 Although there are occasionally extenuating circumstances, generally being late is just plain rude. In this case, there were definitely extenuating circumstances. Late would have been just fine. In an attempt not to be too late, this lady really, really screwed up. As reported by sfgate.com:
A California Highway Patrol officer was on duty on southbound Highway 101 near Golf Course Boulevard in Sonoma County about 8:50 p.m. Friday when Katherine Russell, 34, of Rohnert Park sped past him in a Toyota 4Runner at 90 mph in a construction zone, authorities said. By the time he caught up to her, she was going 100 mph, said CHP Officer Jonathan Sloat.
Russell exited at Highway 116 and stopped. She told the officer she was late to her child's birthday party, Sloat said.
Really? That's your excuse? Are you high? Well …
Tests showed her blood-alcohol level was more than twice the legal limit of 0.08 percent, the CHP said.
She was arrested on suspicion of driving under the influence, driving without a license and traffic violations.
Maybe she's an alcoholic. She's definitely an Idiot. Here's the source.