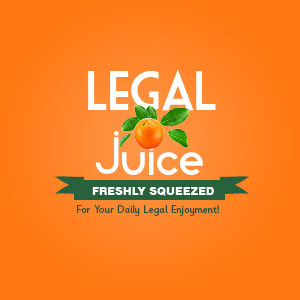 It is abundantly clear that you just don't mess with Malone. That dog can flat-out smell, as a gent with a full cavity discovered. As reported by kvia.com (El Paso, Texas):
The seizure was made at approximately 1:30 p.m. Monday at the Paso Del Norte pedestrian crossing. A 35-year-old U.S. citizen from El Paso entered the port from Mexico and was selected for a secondary exam by CBP officers. CBP drug sniffing dog "Malone" alerted to the man. During the course of an interview with CBP officers the subject admitted that he had heroin concealed within his body. The subject removed a single oval shaped pellet from an internal cavity. The contents of the 136 gram bundle tested positive for heroin.
CBP officers took custody of the subject and turned him over to U.S. Immigration and Customs Enforcement HSI special agents for arrest. Federal prosecution was accepted and HSI agents booked the subject, Paulo Alfredo Macias, into the El Paso County Jail where he is currently being detained without bond.
"From an internal cavity …"? Why not just say it was in his anal cavity, or his anus, or his butt? Is there any other plausible "internal cavity" other than the one he used to fess up? You'll find the source here.