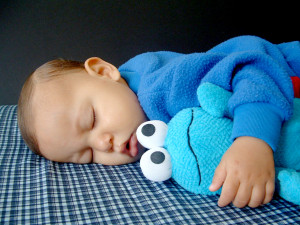 Falling asleep on the job is never a good thing.  But if this is your "job", you are really in the soup. As reported by The Herald-Tribune:
A man burglarizing a Nokomis home passed out on the bed beside a bag of stolen jewelry and didn't notice deputies taking his picture, according to the Sarasota County Sheriff's Office.

According to the Sheriff's Office Facebook page, a cleaning lady discovered Dion Davis, 29, inside her client's home in the 500 block of Albee Road on Monday, sleeping on a bed with a bag full of stolen jewelry. Deputies arrived and photographed Davis, who did not notice.
At least he has one thing going for him – he's a sound sleeper.
Davis, of Nokomis, was arrested, charged with burglary and booked into jail on $10,000 bail.
You'll find the source, and the photo of the sleeping Davis, here.