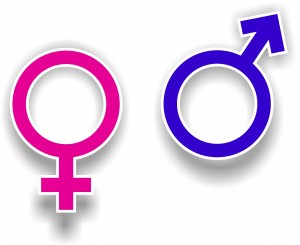 The source for today's Juice? A Change.org petition that came The Juice's way. No doubt this law will end homosexuality in Alabama… Clearly a class adhering to the requirements of this law cannot be called sex "education." The law is Section 16-40A-2 of the Alabama Code:
MINIMUM CONTENTS TO BE INCLUDED IN SEX EDUCATION PROGRAM OR CURRICULUM
… (c) Course materials and instruction that relate to sexual education or sexually transmitted diseases should include all of the following elements:

… (8) An emphasis, in a factual manner and from a public health perspective, that homosexuality is not a lifestyle acceptable to the general public and that homosexual conduct is a criminal offense under the laws of the state.
This is just stupid and wrong on so many levels. Who is this "general public" referring to? Not the American public.  And "homosexual conduct is a criminal offense"? Sure, some of it is (sodomy). But what about two men holding hands? You can read the full text of this small-minded, bigoted law here.