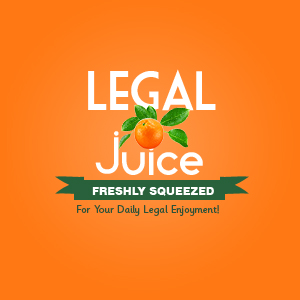 If it's a "he said/she said" occurrence, the party who has the burden of proof is usually going to lose, even more so in a criminal case because of the higher burden of proof. So if a person alleges that another person threatened him, that will be a tough case to prosecute, right? Generally, yes. But what if, oh, say the threat was made to a police officer? Doh! As reported by The Times And Democrat (Orangeburg, South Carolina):
"On Wednesday, March 26, a deputy sheriff responded to Gregory Complete Auto where Randall Dale Gregory indicated batteries and tires had been stolen from vehicles at his auto shop. While the deputy sheriff was taking the report, Gregory began making statements that 'the OCSO is going to catch hell from him' and that 'he is going to drive a tank up the Sheriff (sic) Office and blow it up,'" Williams said. "Gregory continued making threats including against Chief Kinsey and saying that he would go to his home and steal all of his things. Gregory told the responding deputy sheriff 'that if he observes any deputy sheriff or Sheriff Leroy Ravenell on his property if he is there 'he will shoot them,'" Williams said.
Talk about stepping on your, er, that is, shooting yourself in the foot.
Gregory, 54, of 2045 Indigo Drive, was arrested Friday without incident and charged with threatening a public official and threatening public property.
You can find the source, and a mug shot, here.