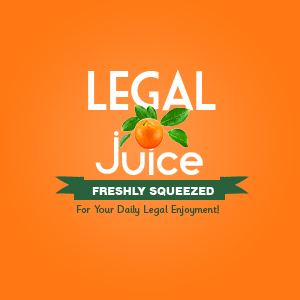 It's safe to say these folks won't be going to each other's house for dinner any time soon. As reported by The Daytona Beach News-Journal:
A brawl between two families in Oak Hill on Sunday night included punching, scratching and a pit bull named Ellie May and her master both biting their neighbor at the same time, a Volusia County sheriff's report shows.
Yikes! You can read a ton more, and see a mug shot, here.