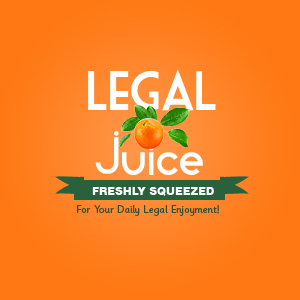 This teller must have missed the part in teller training about depositing funds by account number. (Who would do it by name?) Well, it turns out there is at least one teller out there who does it by name. And oh man is that teller in the soup. As reported by The Athens Banner-Herald (Athens, Georgia):
 The error occurred March 7, when a Madison County man went into First Citizens Bank on U.S. Highway 29, Hull, and made a $31,000 deposit, but because there are several people by the same name with accounts at the bank, the teller put the money into the wrong account, according to the sheriff's report.
Doh!
On March 17, the victim called the bank about the money missing from his account. Tellers looked into the matter and discovered the error, deputies said. However, by that time, the 18-year-old Hull man who wrongly received the money had withdrawn $20,000 cash and spent $5,000 using his ATM card, deputies said.
Can you imagine the look on that young man's face when he saw what his balance was? Best day ever!
The suspect came back into the Hull branch on March 18 wanting to withdraw more money, but a teller informed him of the mistake and asked him to return the money, deputies said. The teen then insisted the money was from an inheritance.
Quick thinking lad.
A deputy went to the teen's house, where the teen again said he thought the money came from his grandmother's estate.
It's the best story I've got, and I'm sticking to it!
The deputy told the teen the bank wants the money back as soon as possible, so the teen told the officer he would go to the bank and try to settle the matter without going to jail, according to the report.

However, the teen never showed back at the bank and banking officials told investigators last week that if the suspect didn't return the money, they would prosecute.

No charges have been filed yet, Investigator Doug Martin said Tuesday.
"Yet." Here's the source.