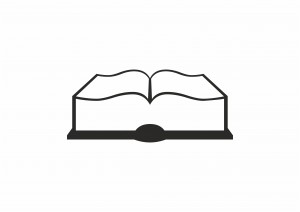 The Juice does not have to read this book in order to speculate that it may be the worst book ever written. He thinks that you will agree. As reported by kxnews.com (Bismarck, North Dakota):
A Mandan High School Social Studies teacher is behind bars after writing a sexually explicit book about two of his students.
So, so creepy and frightening.
Police say Scott Allan gave the book to the 17 and 18-year-old female students as a graduation gift.
This may be the one superlative too many, but worst graduation gift ever?
They say the characters in the book have the same first names and similar last names as the two students, and in it they engage in sexual acts.

Allan was placed on administrative leave on May 22nd and resigned later that day.

He turned himself in to police yesterday for Promoting Obscenity to Minors, a class C felony and Disorderly Conduct, a class B misdemeanor.
You'll find the source, including a video news story, here.