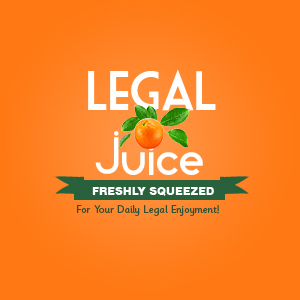 As reported in The Cincinnati Enquirer:
A Columbus man has been charged with crawling under a table at a library on University of Cincinnati's campus, spraying a substance from a syringe on a woman's shoes and then photographing them.
Dwight Pannell, 43, was booked into the county jail Wednesday on charges of voyeurism, assault and criminal trespass.
What did Mr. Pannell tell the police?
"He admitted taking pictures of her feet," [University Police Captain] Patterson said. "He said he was doing so because it was a new camera."
Okay, what about this?
According to a July 18, 2000, story in The Enquirer, Pannell was accused of attacking a woman with a syringe at Ohio State University's main library. He was charged with assault and possession of criminal tools. The woman was treated at a hospital and released.
Um. Er.