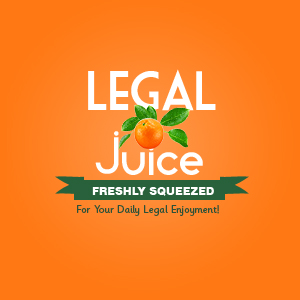 Judges have to put up with a lot of crap, day in and day out, and deal with it, on the record. I'm not sure how long I would last. Judge Mark Chow of King County, Washington made it from 1991 until just recently. As reported in the Seattle Post-Intelligencer:
Chow was presiding in a King County Jail courtroom Jan. 23, when a male defendant snapped at him with a vulgar sexual demand. Chow replied, "I would if you pulled it out, but you can't find it."
Snap? That's all you got? I'd be embarrassed to go before the Commission on Judicial Conduct because the retort was so lame. Here's incident number two:
While presiding in Mental Health Court that same day, Chow also asked a female defendant, "What flavor are you?" — a question about her ethnic background. He told another, "I think I know what flavor you are, so I'm not even going to ask."
So what punishment did the Commission on Judicial Conduct deem appropriate? The weakest possible one available – an admonishment. Click here for the source of this tale of judicial woe.