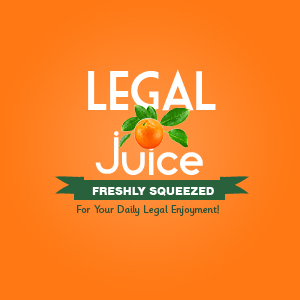 Oh yes she did. Stefanie Woods stole a 9-year-old girl scout's cookie money! And, she just pleaded "no contest" to skipping out on a $25.84 bill at Denny's. As reported by WPBF-TV, here's what Ms. Woods had to say for herself about the Denny's case:
"All I can say is that, I'm really sorry, and Denny's was not my fault, even though you guys don't want to believe me. Nobody wants to believe me, so, that's all I can really say."
Hmm. Maybe people are unlikely to believe you because of what you said after the cookie job:
The teens told WPBF that they were not sorry for stealing the money but were sad that they got caught.