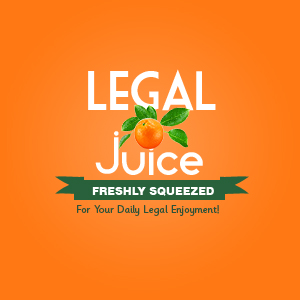 Missouri resident Thor Davis was no stranger to the state troopers. When Davis was pulled over
… [Trooper] Hines recognized [him], as he had previously stopped Davis for motor vehicle license violations. Hines … asked to see his driver's license. Davis told Hines that he did not have a license, and did not need one because, "he was an ambassador of God, and had immunity." At trial, Davis said, "I freely admit that I do not have a driver's license. I will tell the Court that I do not intend to get a driver's license because I feel that it is against my religious beliefs." Davis declared he was merely "traveling in a conveyance" rather than "driving a motor vehicle." When asked by the judge whether he was claiming that he was not "turning the wheel, and operating the brake pedal, and operating the accelerator," Davis replied, "No, I'm not." (emphasis added).
Oh, and Davis also contended that
his religious beliefs, as expressed in the Bible in Leviticus 18:3-5, Exodus 22:32-33, 34:10-17, and Deuteronomy 7:2, prohibit him from making any covenant or contract with any other god but God. He reasons that the state of Missouri is a god, and that an application for an operator's license is a contract, which he is prohibited from making, because such act would amount to the crime of treason against his government and his King (God) (emphasis added).
What do you think the trial judge decided?

As summed up by the Court of Appeals:
Thor Eric Davis was court-tried and convicted of the class A misdemeanor of operating a motor vehicle when he did not possess a valid operator's license, § 302.020.1(2). n1 Davis was sentenced to one year in the county jail and fined $1,000.
Snap! One year and $1,000? And how do you think Mr. Davis fared with the Missouri Court of Appeals? In a somewhat lengthy opinion, they affirmed the trial judge's decision. The case is State v. Davis, 745 S.W.2d 249 (Mo. App. 1988). (Check out the cars the state troopers are driving in Missouri!)