Things must be going awfully well in the Collier County, Florida school system. Why else would they spend so much time and so many resources doing battle over a harmless prank? Here's what happened:
Senior Nick Sofos was asked to co-host a fundraiser for the school's drama club.
Just before intermission, Nick faked an accidental pants-drop and turned his back on the crowd, mooning them. (Hmmm. I wonder where he got that idea?) For the occasion, he wore a thong, so that the crowd would not be exposed to anything other than his butt. After about 10 seconds of mock befuddlement, Nick pulled up his pants, apologized and exited the stage.
The following day, Nick was ordered to leave the school's football game. (Fear the buttocks!)
He was then suspended for 10 days, after telling the principal that it was an accident.
Soon thereafter, per the principal, Nick sent him an e-mail admitting that it was not an accident.
After the suspension, Nick was required to spend 10 more days in the Phoenix Program, an alternative school.
That was too much for Nick's parents, who went to court and asked the judge to force the school board to allow Nick to return to his high school. They won.
The school board appealed!
They lost.
Now they want to expel Nick for violating …. Rule 11! No, not Rule 11! Anything but Rule 11! Anyone have the Rule book? Sorry. Here it is. Rule 11 provides that "a student shall not use any method of communication, including electronic communication, that is obscene or profane, that causes personal humiliation or is likely to disrupt the school education, extracurricular or administrative process."
So do you think Nick was expelled?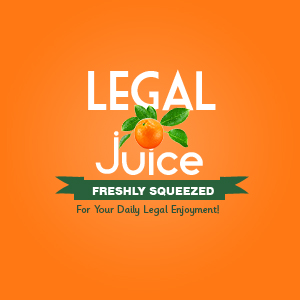 I don't know! The hearing is set for May 22nd. GET A LIFE, COLLIER COUNTY SCHOOL BOARD. Tune in for an update.