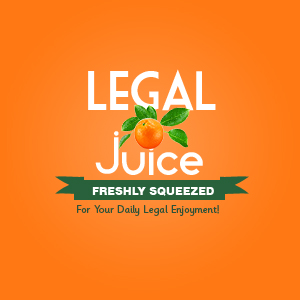 In Illinois, if you kill someone in the heat of the moment, you can get LESS jail time (mandatory 6-30 years) than if you try to do so and fail! (4-20 years, with the possibility of probation). "It's so goofy," said Peter Baroni, an attorney and lobbyist who has worked for the state Senate Judiciary Committee. "There's a statutory incentive to finish the job–to kill somebody. It's bizarre." Because of strange results like this, and the ones listed below, among many others, Illinois created the CLEAR (Criminal Law Edit, Alignment and Reform) initiative to fix the criminal code. Here are a few examples of laws CLEAR proposes to fix:
You can launder money, as long as it comes from another state!
The law prohibiting the carrying of a weapon near a courthouse doesn't cover federal courthouses.
There is a law that forbids lawyers from "wickedly" stirring up disputes – without defining "wickedly."
The law that prohibits threats against public officials does not include assistant attorneys general.
There is a law prohibiting the manufacture of gunpowder within 20 rods of a valuable building. [What the hell is a rod? And I guess regular old buildings aren't worth protecting?