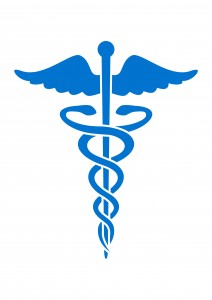 Anyone who expects doctors to be perfect is just being unreasonable. Like folks in all other lines of work, doctors make mistakes. But this is a mistake that should never happen, as The Juice is certain you will agree. As reported by The Philippine Star:
A 3-year-old girl [in Zamboanga City, Philippines], who was clinically pronounced dead woke on Sunday during her funeral service in a church in Aurora, Zamboanga del Sur, police said.
How could this happen?
[Police Senior Inspector] Teelan said while they were not the proper authority to confirm the medical case, but based on the accounts of the child's parents, the 3-year old girl experienced severe fever for days and was brought to the clinic in the town for medical attention last Friday.

"During that time, the attending clinic personnel and physician confirmed that the young patient had no more pulse and was clinically dead last Saturday morning about 9 a.m.," Teelan said.
Wrong.
A video footage uploaded to an online social network went viral online, showing the parents of the girl removing her from her wooden coffin while mourners appeared to be in the state of commotion.
Not surprisingly …
… the family which is now seeking medical consultation to a well-equipped hospital in the province.