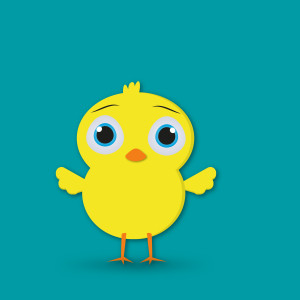 Did you have any idea that there are almost 5,000 KFCs in China? Yup, and they are owned by YUM Brands, who takes rumors about their food very seriously. As reported by bbc.com:
The fast food chain KFC is to sue three Chinese firms it accuses of using social media to spread false rumours about its food, including that it used eight-legged chickens.

KFC is seeking compensation of 1.5m yuan ($242,000, £159,000) and an apology.

One of the posts said chickens used by the company were genetically modified to have six wings and eight legs.

A case has now been filed before a court in Shanghai.

KFC says the rumours appeared in posts on the WeChat app.
You can read more at the source by clicking here.