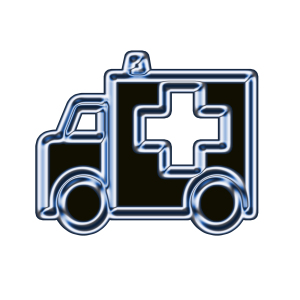 This woman took advantage of the country's appropriate high-alert status (not the media-stoked fear of an outbreak here) in a really, really stupid way.  As reported by 610wtvn.com:
There is no word on possible charges involving a Columbus woman who admitted faking Ebola-like symptoms in order to get an ambulance to her South Champion Ave. home sooner.

The woman, who hasn't been identified, initially told a 911 dispatcher that she had traveled to west Africa.

Medics donned hazmat suits and responded to the woman's home, then took her to OSU's Wexner Medical Center to be checked out.  There, the woman reportedly admitted she made the story up.
Here's hoping she gets charged. And here's the source.