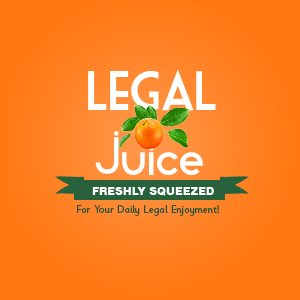 Remember the post the other day about the doctor who got a one week suspension for having a sexual relationship with a patient? Well, Dr. Mark Blaylock got a one month suspension for … putting a picture of a government official in the trash! For real. Dr. Blaylock is the chief medical officer at the Manguzi Hospital in South Africa. It would appear that health MEC [Member of the Executive Council] Peggy Nkonyeni took great offense at this most heinous crime. So who will really suffer as a result of Dr. Blaylock's suspension? Per allAfrica.com:
Ironically, Blaylock will make more money working as a locum doctor in the private sector during this month's suspension than he does as a senior doctor at the rural hospital.
A hospital source who asked not to be named said that, ultimately patients would suffer most as the hospital was short-staffed and Blaylock's skilled would be greatly missed.
They sure showed him.