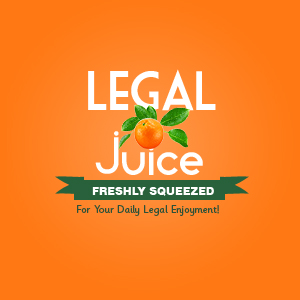 Here's what William P. Smith, Esq. said to the Judge in a Florida Bankruptcy proceeding:
Mr. Smith: I suggest to you with respect, Your Honor, that you're a few French fries short of a Happy Meal in terms of what's likely to take place.
Billy, Billy, Billy. You didn't just say that to a Judge? In a court where you were admitted solely for the purpose of that particular case? He did. The "Order to Show Cause Why William P. Smith, Esq. Should Not Be Suspended from Practice Before This Court Including Revocation of His Current Pro Hac Vice Status" was issued in In re South Beach Community Hospital, LLC, Case No. 06-10634-BKC-LMI. Whew. I'm out of breath.