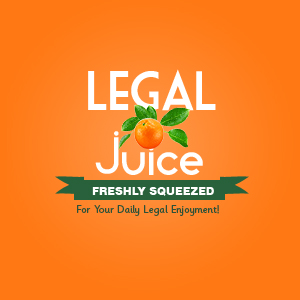 No, not the kitties! From High Bridge, New Jersey, per the Hunterdon County Democrat (via nj.com:
Three cats were reportedly locked in a freezer and oven during a theft at a Main Street apartment here. The cats were apparently not injured, but electronics and other items were reported stolen, police said.
The burglary and theft was discovered on Friday, March 26 around 5:30 p.m. Someone heard the cats meowing from the freezer and oven and released them, police said.
Now that could have been a LOT worse. Here's the source.