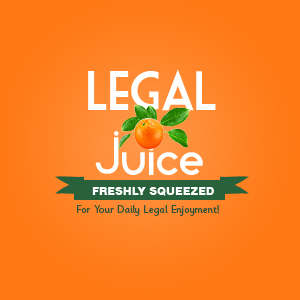 If you have kids and they never argue with each other or you, call the doctor because something is definitely wrong. But this pre-teen took it to another level. As reported by nwfdailynews.com …
A father tried to give his 11-year-old daughter a time-out, but she ended up getting charged with a misdemeanor [domestic battery].
Around 9:30 p.m. March 24, the girl and her 7-year-old brother got into a fight over who got to sit in a certain chair, according to an Okaloosa County Sheriff's Office arrest report. The father ended up escorting the girl to her room.
The man stood in the hallway watching her, making sure she wouldn't try to run away out her bedroom window, the report said. The girl grabbed a toy gun and threw it, striking her father in the head and causing him to bleed from a laceration on his scalp.
She's due in court on May 5. The Juice is guessing that future time-outs may be more effective.