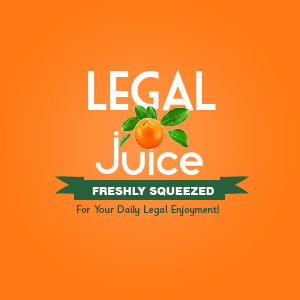 A woman in Broadview Heights, Ohio was kind enough to lend a helping hand to the police. Unfortunately for her, the help consisted of literally leaving a trail for the police from the scene of the crime directly to her house. From the police blotter, as reported by The Sun Star Courier:
RECKLESS OPERATION, RICHARD ROAD: At 4:46 p.m. on Saturday, a resident called police because a dark blue minivan hit a brick mailbox. Plastic remnants from the van's headlight were scattered along the scene.
Thanks to an antifreeze leak, an officer was able to follow a trail to a home on Quail Oval in North Royalton.
A 39-year-old female admitted to striking the mailbox. She struck it hard enough to deploy the airbag.
The woman was charged with operating a vehicle intoxicated, reasonable control and failure to stop after an accident.
Doh. Good thing she only hit a mailbox.