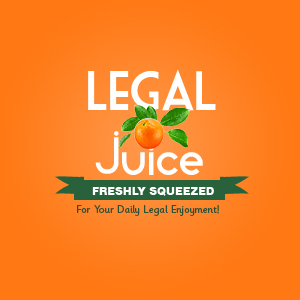 So maybe it's only a little strange that 65-year-old Tad Gunter is living with his 85-year-old mother, Margery Gunter. Actually, it's really nice if he's taking care of her. What do you think, nice or strange?
Margery Gunter told deputies that her son, Tad Gunter, has been acting weird for the past month, according to an arrest report. She told deputies that her son sits in the living room and fondles himself sexually five times a day in front of her.
Shazam! I guess you could say the day was going along like any other [at least for the past month] until Ms. Gunter messed with her son's routine. She asked him to refill a prescription for her, and he wigged out, throwing a bottle of laundry detergent at her. Then, as reported by the Naples Daily News,
A witness, Ruel Montez, grabbed Margery Gunter, brought her to the kitchen and locked the door. Tad Gunter began yelling and throwing things around the room, reports said.
Mr. Gunter did not take kindly to police intervention.
When a deputy arrived, Tad Gunter told him to leave, put his hand on the deputy's chest and pushed him, authorities said. During a confrontation, the deputy pushed Tad Gunter to the floor. When he tried to get up while swinging his arms and kicking his legs, the deputy drew his Taser.
Don't tase him, bro!
When Tad Gunter attempted to kick the deputy, the deputy deployed his Taser, striking him with a five-second jolt. During the struggle the deputy gave Gunter two more five-second jolts until one of the Taser's probes fell out, report said.
When Gunter continued to struggle, the deputy delivered two three-second shocks by placing the Taser against his calf, the Sheriff's Office reported.
Is this dude shockproof? Nope.
After he was handcuffed Tad Gunter apologized for his behavior.
Um. Er. Uh. Sorry. (Here's the Naples Daily News story.)