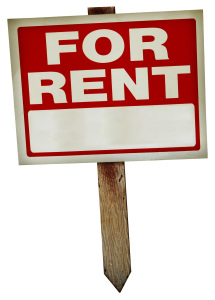 Hey, the guy is an entrepreneur. You're going to bust him for renting houses? Well, yes. As reported by cleveland.com:
Danny Heaggans [age 33] illegally gained access to at least four vacant, abandoned or foreclosed homes [on Bedford, Ohio] and installed locks to make it look like he had legitimate access, police said.

Heaggans made repairs and showed the properties to people looking to rent a house, according to police.

Investigators found that Heaggans presented lease agreements to the prospective renters and collected security deposits and one month's rent.

Police think Heaggans is connected to several more housing scams in Cuyahoga County.
Interesting, but totally uncool. Here's the source, including a mug shot.