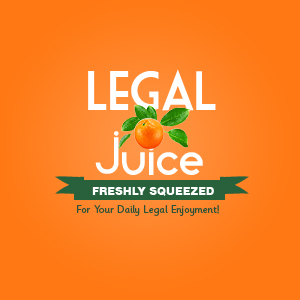 Who knew chickens were so into baseball? Some Texas chickens paid the ultimate price just to try to help their team. As reported by The Houston Chronicle:
Fort Worth area police are investigating whether two prep baseball players sacrificed chickens in a bid to improve their games.
Apparently practicing more didn't occur to them?