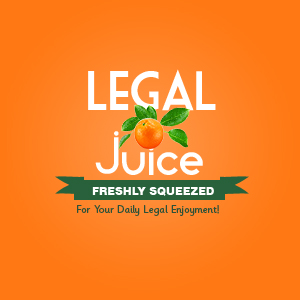 Man goes to Presque Isle Downs & Casino in Pennsylvania. Man plays slots. Man wins $2,001 jackpot. Man can't keep the jackpot? Nope. And here's why, per the Erie Times News:
The man, 55, had banned himself from the state's casinos under a Pennsylvania Gaming Control Board self-help program.
What does this mean?
Not only does he forfeit his winnings, but he will be facing a summary criminal trespass charge.
How about a little "insult" with that "injury" …
The gaming board, which regulates the state's casino industry, offers the self-exclusion program for people who know they need help. Those who sign up decide whether they want to ban themselves for one or five years, or for life.
The Waterford man gambled at the casino Friday, between 10 a.m. and noon, police said. He had signed up for the self-exclusion program in April 2009, police said.
It's a popular program.
The man is one of 1,351 people across the state, including others from the Erie area, who are currently enrolled in the PGCB's self-exclusion program. The total number has grown steadily each year, from 185 at the end of 2007.
How about having the winnings go to a charity? It seems to be a win-win situation for the casinos. They get the money, and don't have to pay the jackpot. Or … do they? The Juice has learned that the money goes to a compulsive and problem gambler treatment fund.