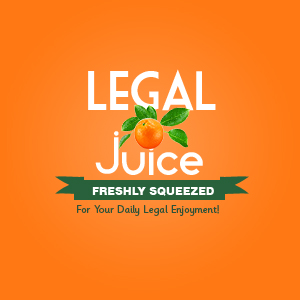 Like most cities, Portland has some weird laws still on the books. As reported in the
The Oregonian:
… Then there are the head-scratchers. Publicly scraping clean the skeleton of one's beloved in a cemetery is a criminal act. Chain letters are strictly prohibited. In city parks, it's illegal to climb a tree, sit on a vase or lie upon a picnic table. Sailors fleeing a burning ship may, but are not required to, sound a horn or whistle in blasts of four to six seconds, no more or less. Teens might be breaking the law if they cruise down certain busy streets more than twice in a night.
You can read more (a fair amount) here.