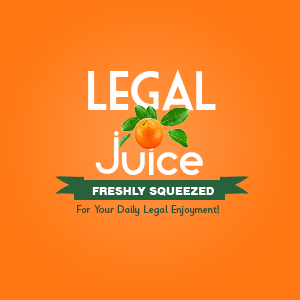 Don't get me wrong. As a daily bicycle commuter, The Juice really likes bicycles, just not this much. Read this, from thelocal.se, and you'll be clicking below to read the entire article.

Östersund police are investigating whether there is any connection between the recent spate of masturbation bike attacks with similar incidents from 2007.
You'll find the rest of the article here.