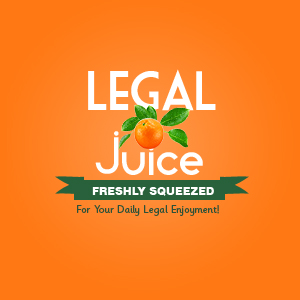 Yup. As Miami Herald reporter Fred Grimm so artfully described it:
Jenne, as sheriff and chief jailer in Broward County, has launched a crackdown on self-abusing miscreants. It's no longer enough to warn hairy-palmed drooling deviants that self-indulgence risks stunted growth, blindness, sallow skin, slackened jaws, amnesia, shrunken testicles, impotence and, for Catholics in particular, eternal damnation. Jenne wants jail time.
So, Terry Alexander, who is serving a 10-year sentence for robbery, was charged with masturbating in his cell. The case was tried, before a jury, who convicted him. Alexander got 60 days tacked on to his time. What a brilliant use of resources. If Sheriff Jenne keeps this up there won't be any revolving door, because nobody will ever get out!