Posted On: September 1, 2009
Virginia May Be For Lovers, But Constance Bay Is For ...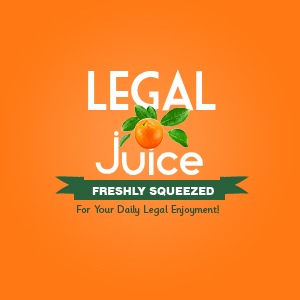 Of course the Juice would never condone vandalism, but ... how about that artwork! No doubt the City of Ottawa will think twice before installing a sign with an empty panel. A skilled vandal took the opportunity to fill that empty panel with ... well ... look at the picture above and figure it out for yourself. To read more (a fair amount), here's the Ottawa Citizen piece on the sign.