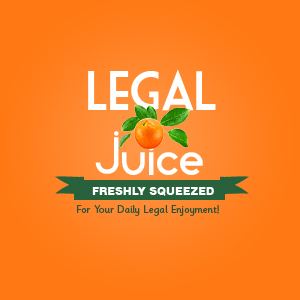 Not only did this doctor have sex with his patient … he did so in his office, weekly, and at least one of those times … her husband was in the waiting room! Per metro.co.uk:
A doctor 'nearly fell off the couch' when a patient told him her husband was in a surgery waiting room outside while they had sex, a disciplinary panel heard.
Dr Michael Rusling indulged in regular sex sessions with the grandmother, the General Medical Council heard. Known as Patient A, the grandmother enjoyed weekly liaisons with him in a seven-month affair at the Sydenham House Group Practice in Hull in 2006-07.
Dr Rusling, of Beverley in East Yorkshire, admits inappropriate conduct and an abuse of power but denies his fitness to practise is impaired. The hearing continues.
Dude. You really don't think your fitness to practice is impaired? One has to question the judgment of a doctor who doesn't question his judgment under these circumstances.