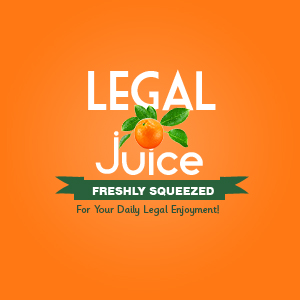 Great. Just what the world needs – another reason for iPhone users to brag about their beloved phones. You can bet that Carnegie Mellon University student Can Duruk will be talking it up. He was mugged the other day in Pittsburgh. Per ThePittsburghChannel.com:
Police said two men flashed what looked like a gun at Can Duruk and demanded his wallet, PIN and iPhone early Saturday morning in the 400 block of Amberson Avenue.
Should have let him keep the iPhone, or at least turned it off. Why?
He got on his computer and tracked his iPhone using its global positioning satellite chip. The feature allows users to pinpoint the location of their phone if it's ever lost or stolen.
Doh!
Police officers tracked the three suspects to an Eat N' Park in North Versailles, where police arrested the men.
Police said Brent Potter and Bryant Rather will be charged with robbery, and Myron Knox Jr. will also face charges related to using stolen credit cards.
Duruk got most of his belongings back.
Here's the full story, including photos and a video.