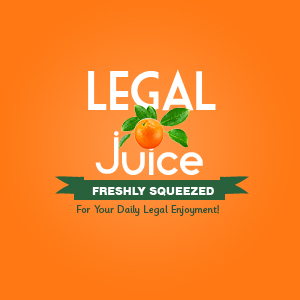 Forget about "I only had 2 drinks …" or "I was looking for the Easter Bunny…" Wait, that's what this dude said he was doing. As reported by The Union Leader:
John Fowler, 50 … claimed a man had come to his house with information about the location of the Easter Bunny, and Fowler said he attempted to follow him.
What, like you wouldn't do exactly the same thing?
When he lost the Easter Bunny informant, he tried to return home but crashed his car, Fowler reportedly told police.
Fowler did not sustain any injuries in the minor crash in the area of 105 Main St. around 1:30 a.m., but faces numerous charges, including driving while intoxicated, reckless driving, driving after suspension and misuse or failure to display plates. He was also arrested on two outstanding warrants from the court, police said.
Fowler was released on personal recognizance bail and is scheduled to appear in Candia District Court on Dec. 13 for arraignment.
Personal recognizance for a guy busted for drunk driving, on a suspended license, with two outstanding warrants? The Juice is not so trusting.