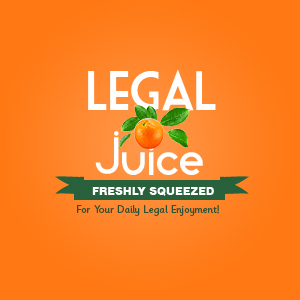 You can put your eyeballs back in their sockets. You read it right: 3 months in the slammer (and a fine of about $600!) for possessing 5 firecrackers. From the New Straits Times (Malaysia):
A jobless man was sentenced to three months' jail and fined RM2,000 by the magistrate's court yesterday for possessing five firecrackers.
Mohd Zafizie Mohd Zawawi, 29, pleaded guilty to committing the offence at Gate J of Sultan Mohamed IV Stadium at 9pm on Saturday.
Zafizie, from Kampung Belakang Masjid, who was unrepresented, told magistrate Nik Habri Muhamad neither he nor his parents could afford to pay a high fine.
"I have repented and I promise not to commit the offence again. This will be my first and last offence."
Krykie! A first offender too.
[The magistrate] told Zafizie that he had committed a serious offence because the stadium was a place for recreation.
Oh, and if Zafizie's family can't pay the fine …
"If you fail to pay the fine, the jail sentence will be extended by another month."
So it will probably be almost 1 month in jail per firecracker…