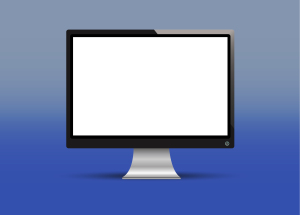 It's no joke. A court in India has temporarily banned Comedy Central. As reported by ndtv.com:
Entertainment channel Comedy Central has gone off-air for at least five days after the government found its shows having "obscene" and "vulgar" dialogues besides being derogatory to women.

The Delhi High Court had on Monday upheld the Centre's decision to stop the channel's transmission for 10 days and also imposed a fine of Rs. 20,000 payable to the Centre.

"We have carefully perused the contents of the two programmes to which objection has been taken and having gone through the same, are of the opinion that the matter requires no interference.

"The appellant is engaged in a business/enterprise which owing to its mass appeal/base has the potential of influencing the thought, behaviour and conduct of the citizens, especially the future citizens of this country," the court had said dismissing the plea of Viacom 18, which owns the channel.
Not cool at all. Here's the source.