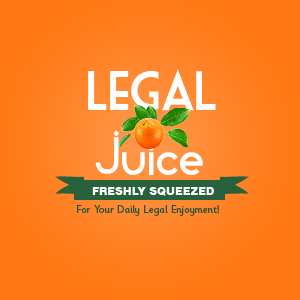 Judge Paul Cosgrove was already having a bad day. He was at a meeting of the full Canadian Judicial Council, trying to keep his job. (A panel of 5 judges had voted 4-1 to remove him.) And at that meeting (per the Globe and Mail) …
Adding to Judge Cosgrove's woes, security was so lax at the Council meeting that a man who managed to plant himself in front of him at one point interrupted the hearing to angrily serve Judge Cosgrove with what he claimed were legal papers.
The man quickly slipped out of the room after calling Judge Cosgrove, "you mother-fucker."
Think maybe the Judge was proving to be difficult to serve?