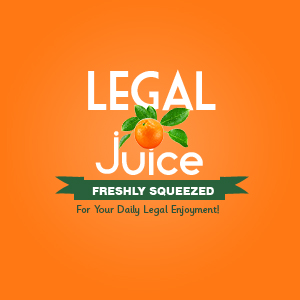 Even if you thought this would allow you to avoid a DUI, you probably wouldn't do it … unless, maybe, you were drunk? As reported by kpel965.com (Lafayette, Louisiana):
Police Chief Scott Silverii says 53-year-old Wayne Benoit was pulled over Tuesday afternoon after police saw his truck swerving down the road, at one point almost hitting someone riding a bicycle.
Almost hit a bicycle? Now The Juice is really pissed!
Silverii says Benoit reeked of alcohol, and he failed a sobriety test. Once it became apparent police were going to slap handcuffs on him, that's when Benoit's mind went into creative overdrive, Silverii says.
And … "Action!"
"Officers said that Benoit began straining really hard," Silverii says. "Eventually, the straining gave way to Benoit purposely defecating himself."
Apparently, Benoit thought he would be released after "his little episode," Silverii says. But no, police arrested him anyway, and he was booked into the Lafourche Parish Detention Center.
Benoit had a blood alcohol content level of 0.20 percent.
Yikes. Here's the source, with a mug shot.