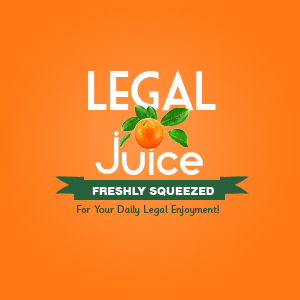 Of all the places to park your car, this is among the worst choice you could make. As reported by NorthCountryNow.com (New York):
A Potsdam man was arrested for driving while drugged early Saturday after state police discovered him allegedly sleeping while behind the wheel.
Francis T. Green, 34, of 81B Pumpkin Hill Rd., Potsdam, was charged with driving while ability impaired by drugs after police found him sleeping in his white 1992 Subaru at the intersection of Birch Street and Keener Road at about 3:45 a.m.
In the intersection!
He was transported to the Potsdam Police Department where he was evaluated by a drug recognition expert and found to be under the influence of drugs, police said. He was then taken to Canton-Potsdam Hospital where he consented to a blood test.
He is to face the charge Aug. 15 in Pierrepont Town Court. Police said they are waiting for the results of the blood test.
You'll find the source here.