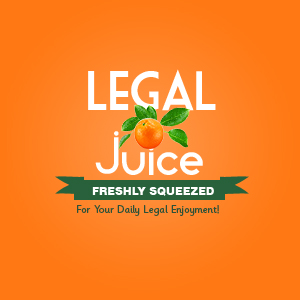 At least one of them, anyway. The allegations against Ohio Dr. Somnath Roy are as follows:
During the interview, Dr. Roy insisted on examining her breast and then fondled her. He also asked her to pull her pants down. (as reported by Brad Dicken of The Chronicle-Telegram).
Another woman said that, on her first day, Dr. Roy fondled her while demonstrating a breast exam that he said she would be assisting with as part of her duties. He also told her that she had small breasts and asked if that ran in her family. On her second (and final) day, he told her that she needed to wear a padded bra so she would "look bigger."
Both of the above women have filed lawsuits against Dr. Roy. Here are a couple other allegations against the doctor:
A 47-year-old Elyria man said Dr. Roy rubbed his genitals on his knee and thigh during examinations about six times over the course of the eight years he was Roy's patient.
A couple said that Roy had asked them explicit questions about their sex life that had nothing to do with the reason they were seeing him.