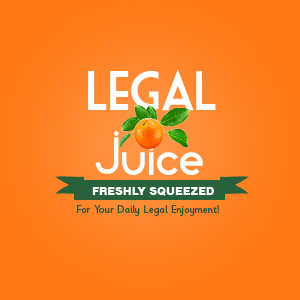 A 19-year-old New Zealand man named Eptai Taiwhanga, as reported by 3 News …
…walked into Westport police station drinking alcohol and carrying cannabis resin.
Maybe he thought it was a pub?
Unsurprisingly, except to him perhaps, he was hit with breaching Westport's liquor ban and possessing a Class B drug.
Judge Jane McMeeken said Taiwhanga was "incredibly stupid" and fined him $400.
"You had cannabis in your pocket and drew attention to yourself by drinking in a police station."
Doh!