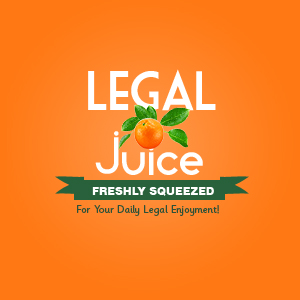 The Juice has reported many strange crimes. This one fits in there somewhere. As reported by The Brooklyn Paper:
The victim told cops that a man broke his window at around 5:35 am, then entered his apartment, near Fourth Avenue. Instead of swiping the the normal goodies, the quirky crook grabbed a white toilet and headed down the block, schlepping the heavy porcelain god.
To add insult to larceny, he later came back to tell the lawyer, "I'm going to slit your throat."
Cops arrested a 53-year-old man the next day.