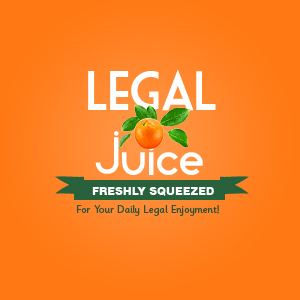 Men are always trying to think of good ways to meet women. This guy clearly should have continued thinking. Unfortunately, he stopped when he got to the scenario with the monkey … As reported by The Arab Times:
Police [in Kuwait City] have arrested an unidentified youth for disturbing female visitors at a fast food restaurant. It has been reported the youth was deliberately blocking the way of female motorists, reports Al-Watan Arabic daily. 
According to security sources the youth was carrying a monkey and he had placed his telephone number on the glass of his car. 
Police have reportedly impounded the man's car.