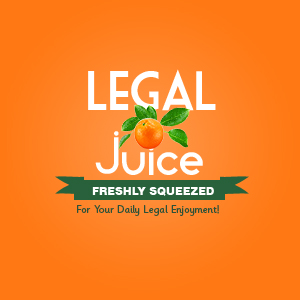 When a 51-year-old daughter wants to do something nice for her 80-year-old father, it's a good thing. All agreed? Okay, what if the "thing" is hooking the father up with a prostitute? The Juice's opinion remains unchanged. As reported by abcactionnews.com:
The pair, who listed their hometown as Dubuque, Iowa, were arrested on Nebraska Avenue, an area of Tampa known for prostitution activity.
Welcome to Tampa, Iowans!
According to the arrest affidavit, 51-year-old Pia Kirchberg offered an undercover police officer $20 if she would have sex with Kirchberg's elderly father.
Both Pia Kirchberg and 80-year-old Maurice Kirchberg were charged with soliciting for prostitution.
"Prostitution is illegal. It doesn't matter how old you are," said police spokeswoman Laura McElroy."If we catch you trying to solicit a prostitute you're going to jail."
With all due respect, wrong!. No judge or jury is going to send an 80-year-old man to jail for seeking companionship, however fleeting. Here's the source, with mug shots.