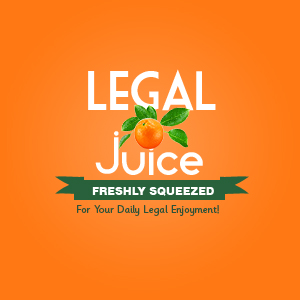 For the last time (unlikely), people, they're called "bottle rockets," not "sky rockets." Anyway, as reported by The Hamilton Spectator (Ontario):
Police say a man entered the Galleria hallway at the Fallsview Casino Resort in Niagara Falls and ignited an incendiary sky rocket firecracker, shooting it down a hallway where it struck a casino patron. The patron did not require medical attention.
Brilliant!
Charged with assault with a weapon and mischief is Stanley King, 29, of Burlington.
Here's the source.