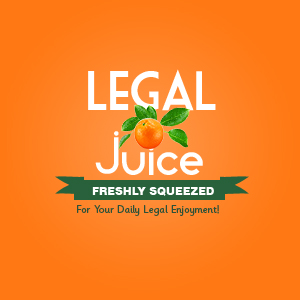 It seems that this young lady is a little too attached to her phone. As reported by TCPalm.com:
While cleaning the house the mother found [18-year-old] Jennifer Natale's cellphone. The mother said she took the phone because the teen was not being truthful about where she received the phone, the report states.
That's when Natale grabbed a large kitchen knife and came toward her mother.
"I'm done with this,(sic) today is the last day I am going to take this. I'm gonna kill you (expletive)," Natale is quoted as saying in the report.
Wo.
During a tussle over the knife, Natale bit her mother on the back. Natale left when her mother called 911, the report states. Deputies arrested the teen when she returned home for her clothes.
Yikes!
Deputies Monday charged [her] with felony aggravated battery domestic and misdemeanor battery.
Natale was being held at the Martin County Jail without bail on Tuesday.
Here's the source, with a mug shot.