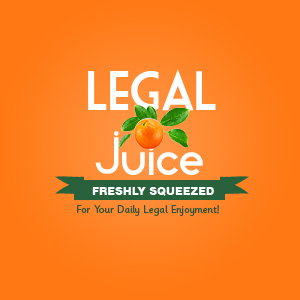 Whatever your opinion is on the legalization of marijuana, it goes without saying that it's illegal in many places. It also going without saying that you shouldn't try to sneak it on a plane and into a foreign country when you know it's illegal in that country. Or does it? As reported by The Boston Herald:
Harvard is being tight-lipped after one of its instructors was busted with pot in her underwear after landing in Bermuda for a weekend getaway with her husband.
In her underwear! Brilliant! Nobody has tried to hide anything there before … except the Underwear Bomber, and probably scores of other folks!
Drug-sniffing dogs alerted authorities to the 6 grams of marijuana in a small plastic bag stuffed in Mey Akashah's underwear on Friday.
So you're saying the authorities have dogs that can smell pot? No way! Okay, she's busted. Do you think this woman will go down without a fight?
Akashah, an environmental health instructor at the school of public health, told the arresting officers a doctor had prescribed the pot to treat her nausea after a colon operation, according to the Bermuda Sun News.
Whew. So there is an explanation for all this. Or, is there?
… at a hearing yesterday, Akashah failed to pony up any documentation showing she'd been prescribed marijuana for medical reasons. The Harvard instructor acknowledged that she knew marijuana was illegal in Bermuda but said she "responded illogically due to the amount of pain I was in."
A senior magistrate said he found it "strange" she couldn't provide any proof, but he discharged her from custody with no fine. He said a conviction would have had an "overwhelming effect" on her.
Wow. That was incredibly nice. The Juice is totally fine with this outcome, unless she was lying. The Juice despises liars.