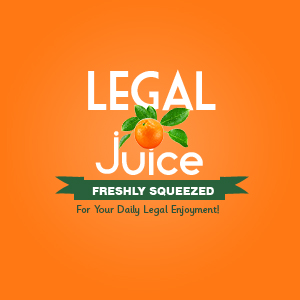 Sure, neighbors have their disagreements. But check this out, as reported by nj.com:
An elderly man was arrested Monday night after a neighbor's fart allegedly drove him to threaten him with a gun, police said.
Daniel Collins, 72, had been involved in an ongoing dispute with the unidentified neighbor for some time, Det. Lt. Andrew McGurr told NJ.com.
The neighbor told officers that Collins pointed a revolver at him in the vestibule of their apartment building at 694 Cedar Lane at around 9:25 p.m.
Collins said he confronted the man after hearing him pass gas in front of his apartment door, but denied threatening him with a gun. He consented to a search, and officers recovered a .32 caliber revolver from his vehicle.
Wait, you could hear it in your apartment? Yikes.
He was arrested and charged with aggravated assault, possession of a weapon for an unlawful purpose, unlawful possession of a firearm and making terroristic threats.
Here's the source, including a mug shot of Mr. Collins.