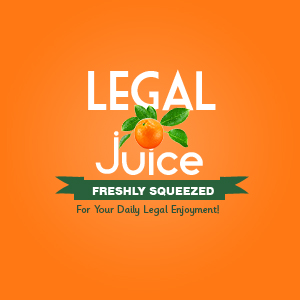 If you have glasses, chances are you've misplaced them at some point. Let's say you are a deputy, chances are, at some point … No! Chances are, this virtually NEVER happens, although it did to a New Mexico deputy, as reported by krqe.com:
An off-duty Bernalillo County Sheriff's deputy left a gun behind at a local hospital …
Um. Er. My bad.
While patients shuffled in and out of Presbyterian Hospital Saturday, the search for the missing gun had hospital security and Albuquerque Police on high alert. "Anytime a weapon is involved, we're very concerned, but we have highly trained security staff on site that make routine patrols," explained Paul Sandoval, Director of Security for Presbyterian.
The Sheriff's Department confirmed an off-duty deputy carrying his personal weapon left it in a restroom by accident. Worried who might find it and pick it up, APD sent officers to the security room of the hospital where detectives reviewed surveillance video.
Roughly 160 cameras are scanning the hospital everyday and one camera shows the hallway leading in and out of the bathroom where the gun was left. "It took a little while to determine who the person was and to make sure that we knew who exactly it was," Sandoval explained.
Drum roll please …
Video showed just one person entering the restroom after the deputy from the time the gun was reported missing – Dr. Robert Gordon, a non-Presbyterian physician with privileges to practice there.
Gun? What gun?
Hours after the gun went missing, APD found and questioned Gordon. Sources said at first he hesitated to give the gun back but finally handed over the weapon.
Doh! Here's the source.