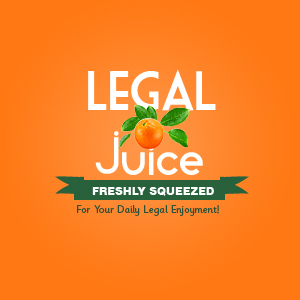 No doubt you should always be on time for a court appearance. But let's say you don't have a ride, and there's this car sitting over there … Yup, he [allegedly] stole it! As reported by the Cincinnati Enquirer:
Spinnie, 42, of Norwood, is accused of stealing a Chevrolet Uplander on Tuesday in order to get to his 9 a.m. arraignment at the Hamilton County Justice Center. He was due there to face a judge on a charge of receiving stolen property filed Monday in which he was accused of stealing $1,800 worth of jewelry.
But Spinnie never made it to his hearing. A Cincinnati police officer spotted him driving the Uplander outside the justice center and arrested him on a charge of receiving stolen property. Spinnie told the officer he paid a man $10 to use the vehicle.
Am … out … side … the … justice … center … Nooooooooooooo!!!! Missed it by that much!