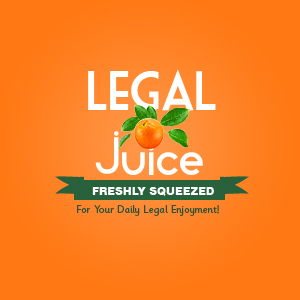 If you're scheduled to work on Sunday in South Carolina, how about this little ditty from the South Carolina Code:
Any employee of any business which operates on Sunday under the provisions of this section has the option of refusing to work in accordance with Section 53-1-100. Any employer who dismisses or demotes an employee because he is a conscientious objector to Sunday work is subject to a civil penalty of treble the damages found by the court or the jury plus court costs and the employee's attorney's fees. The court may order the employer to rehire or reinstate the employee in the same position he was in prior to dismissal or demotion without forfeiture of compensation, rank, or grade.
No doubt invoking this statute will put you on a path straight to the top.